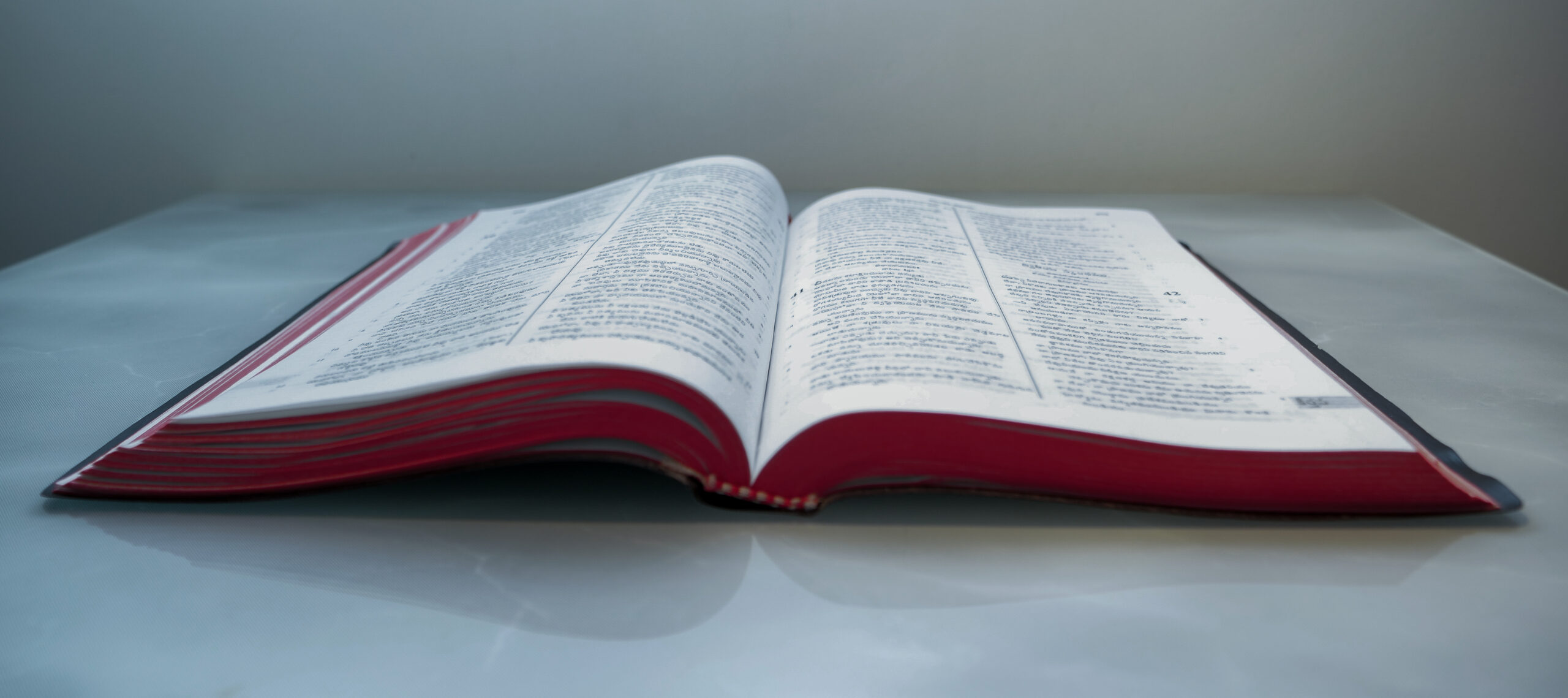 THE CHURCH
MAY 27 A Holy Bride
" 'The marriage of the Lamb has come, and His wife has made herself ready.' And to her it was granted to be arrayed in fine linen, clean and bright" (Revelation 19:7, 8).
It was the happiest day of her life—February 10, 1840—when Queen Victoria entered Chapel Royal at St. James' Palace behind Albert of Saxe- Coburg, her beloved husband-to-be. As she glided gracefully down the aisle, a dozen blushing bridesmaids carried her long and elegant bridal train. Victoria's exquisite lace-trimmed satin dress and lace veil were stunningly crafted in pure white—which popularized a trend that continues to this day.
The Scriptures portray the church, the bride of Christ, as attired in pure, clean garments, "not having spot or wrinkle or any such thing, but that she should be holy and without blemish" (Ephesians 5:27). But how does the church, filled with faulty people, become so clean and lovely? The church is made up of individuals who certainly cannot generate goodness through their own efforts. In fact, the Word of God assures us that "all our righteousnesses are like filthy rags" (Isaiah 64:6).
We can be thankful that Jesus gave Himself for the church and that He invites each of us personally to be covered by His spotless righteousness. "Come now, and let us reason together … though your sins are like scarlet, they shall be as white as snow; though they are red like crimson, they shall be as wool" (Isaiah 1:18).
Jesus is the only One who can cut away our filthy rags, wash us clean, and give us new hearts and victorious lives. He's the only One who can keep us on the right track and purify our lives, and He longs to do these things for each one of us. Have you accepted His incredible invitation?
Apply It: Search for a painting or photograph of Queen Victoria's wedding dress. Ask God to cover you with the pure white robe of Christ's righteousness.
Dig Deeper: Hosea 2:19; 2 Corinthians 11:2; Ephesians 5:25, 26