The Christian and Alcohol- Telugu
Is all wine in the Bible alcoholic? Did Jesus really serve up more wine at the wedding? Get concrete facts about the devastating effects of alcohol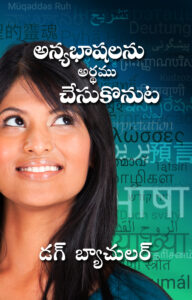 Understanding Tongues
What should we expect from an outpouring of the Holy Spirit? Is it always associated with a manifestation ...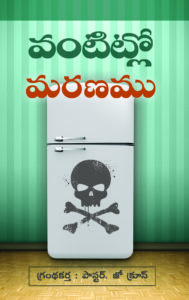 Death in the Kitchen
What is the best manual we have for better today today?  Discover the most toxic foods being served to you today!
The Trinity
Discover the evidences for the Trinity- in both Testaments! See the nature of the Godhead and each member in a new light! Was Jesus fully God- or just a great man?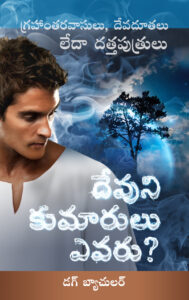 Who are the Sons of God?
A perfect sharing resource that clearly answers one of the most popular debates in Christian circles. Understanding the giants of Genesis could have end-time significance.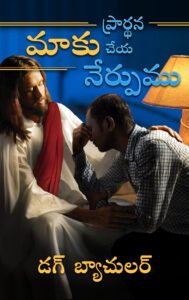 Teach us to Pray
Look closely and biblically at each phrase contained in the Lord's Prayer. What is the right spirit to have when in prayer? Understand what to avoid when praying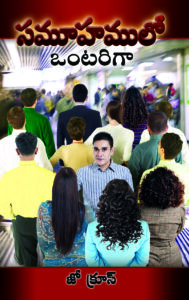 Alone in the Crowd
This little book will encourage you and teach you to stand tall for Christ!  Learn where to look to know if God approves or condemns a particular behavior.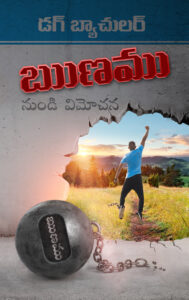 Deliverance from Debt
If you, or someone you know, is struggling under a large financial burden we trust you'll find some instruction and encouragement in this great sharing pocket book!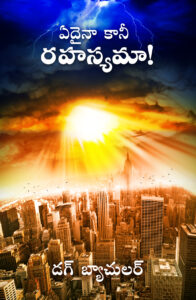 Anything But Secret!
Millions of sincere Christians have been led to believe a lie about the return of Christ. Are you one of them?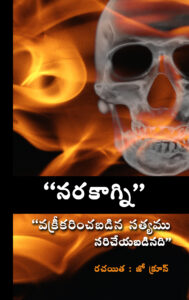 Hell - Fire
The popular doctrine of an ever-burning place of torment controlled by the devil has caused many to stray from God and distrust His loving character.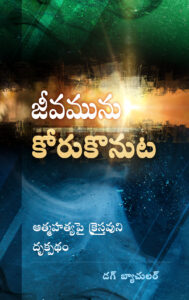 Choosing Life
Life is also the greatest gift. From the very beginning, God intended for our lives to be joyful, abundant, and exhilarating.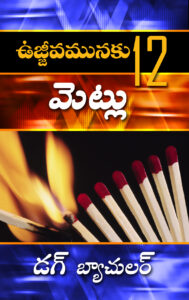 12 Steps to Revival
Are you feeling lukewarm about your faith and about going to church? Do you want to renew that first-love passion you once had with Jesus?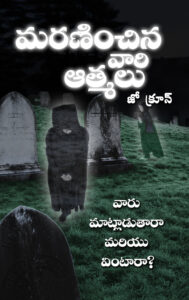 Spirits of Dead
Most Christians believe that the soul is immortal by nature and that people go to heaven or hell the moment they die.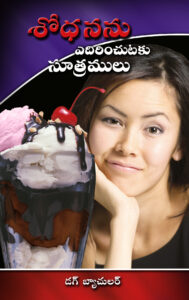 Tips for Resisting Temptation
Get solid, biblical advice for overcoming the perils that threaten your relationship with God.
Seven Facts about AfterLife!
"Death is the destination we all share,........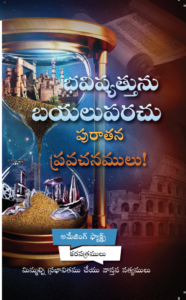 Ancient Prophecies that Reveal the Future!
"Behold, He is coming with clouds, and every eye will see him"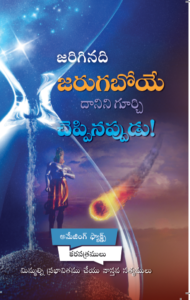 When the Past Tells the Future!
God has revealed tomorrow's headlines so that you can be prepared for what will come.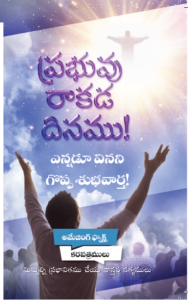 Day Of the Lord
We Know that the Savior will return..........It's important to be right with God right now.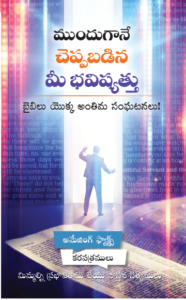 Your Future Foretold
We can know with certainty that we are in the end times and that Jesus is coming soon.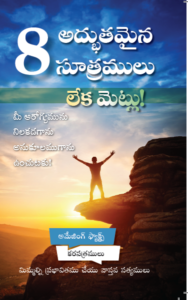 8 Amazing Steps to Optimize your Health
Bible steps for optimal health into daily practice.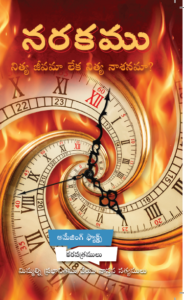 Hell
The Bible clearly promises that an eternity in heaven awaits the saved.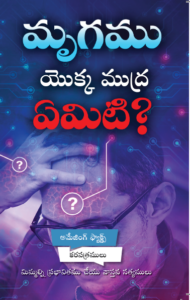 What is the Mark of the Beast?
Did you know that the Bible tells of a cosmic battle in the last days of Earth's history....
The Best Day of your Life!
Every week you can find peace, relaxation and restoration for your body........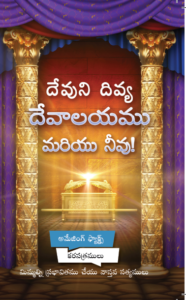 God's Divine Temple and You!
God's heavenly temple is not a tourist attraction; it is the active center of salvation for human race.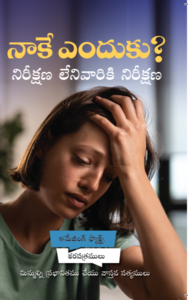 Why Me?
God will wipe away every tear from [our] eyes; there shall be no more death, nor sorrow, nor crying.