The Christian and Alcohol- Telugu
Is all wine in the Bible alcoholic? Did Jesus really serve up more wine at the wedding? Get concrete facts about the devastating effects of alcohol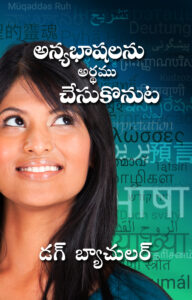 Understanding Tongues
What should we expect from an outpouring of the Holy Spirit? Is it always associated with a manifestation ...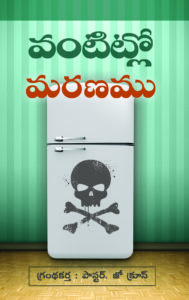 Death in the Kitchen
What is the best manual we have for better today today?  Discover the most toxic foods being served to you today!
The Trinity
Discover the evidences for the Trinity- in both Testaments! See the nature of the Godhead and each member in a new light! Was Jesus fully God- or just a great man?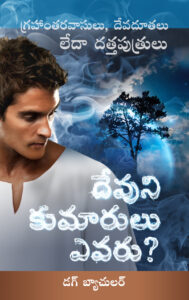 Who are the Sons of God?
A perfect sharing resource that clearly answers one of the most popular debates in Christian circles. Understanding the giants of Genesis could have end-time significance.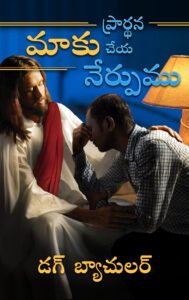 Teach us to Pray
Look closely and biblically at each phrase contained in the Lord's Prayer. What is the right spirit to have when in prayer? Understand what to avoid when praying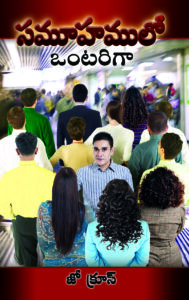 Alone in the Crowd
This little book will encourage you and teach you to stand tall for Christ!  Learn where to look to know if God approves or condemns a particular behavior.