Happiness in the Family
God wants for each of His children to be happy, and that includes you and your children. Read the following Bible verses that talk about how we should act in our families.
Honour thy father and thy mother: that thy days may be long upon the land which the LORD thy God giveth thee.
- Exodus 20:12
Who can find a virtuous woman? for her price is far above rubies. The heart of her husband doth safely trust in her, so that he shall have no need of spoil. She will do him good and not evil all the days of her life.
- Proverbs 31:10-12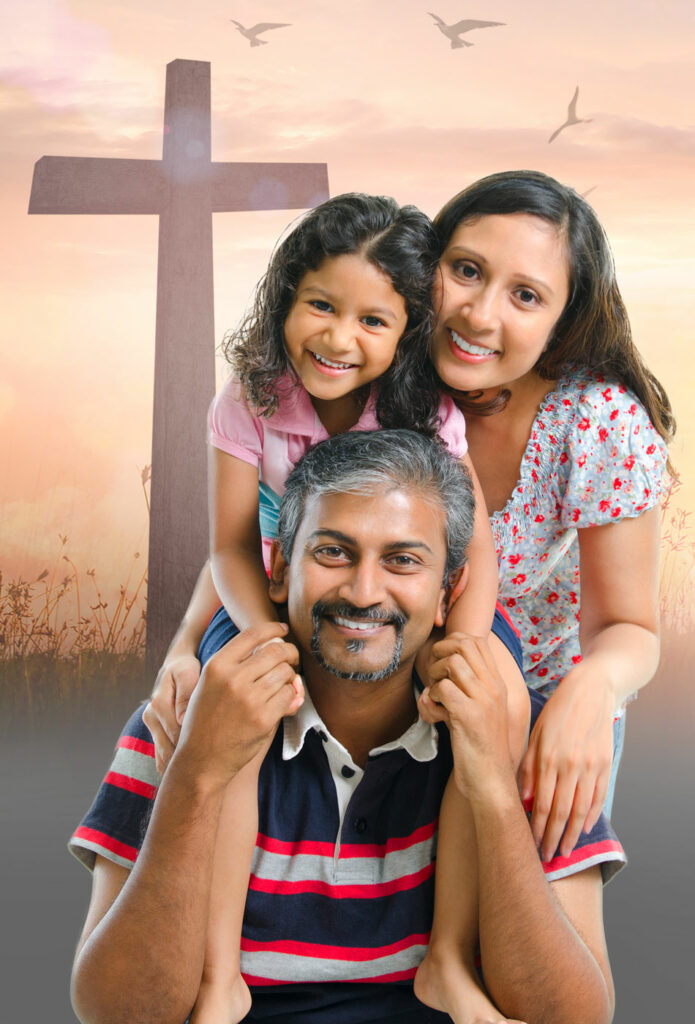 Enjoy these Amazing Facts videos dubbed in local Indian languages.
Bible Reading Plan
Spend time in God's Word each and every day! It is our desire that you will become increasingly changed into His likeness by beholding the Lord through His Word. Download this easy schedule to read through the whole Bible in one year.