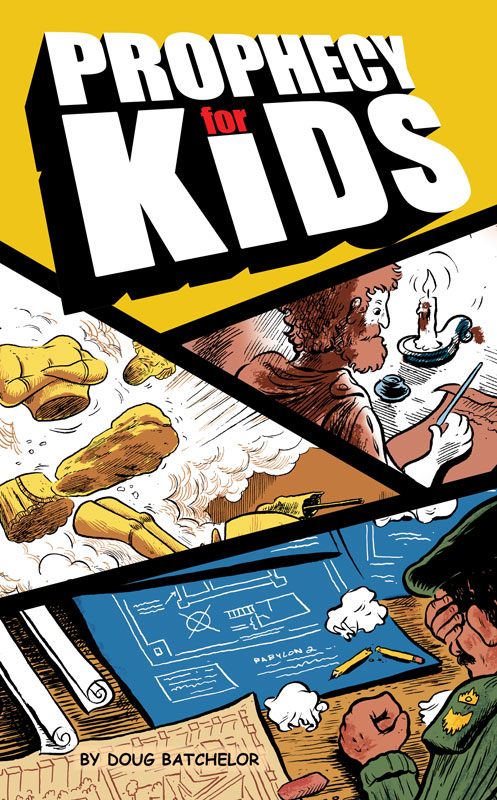 Prophecy for Kids!
A Colorful, Amazing Bible Prophecy Adventure!
Have you ever read about prophecy? Sounds like a big word! But it just means that a person, often called a "prophet," has predicted what will happen in the future.
English is Now Available, Hindi & Tamil coming soon!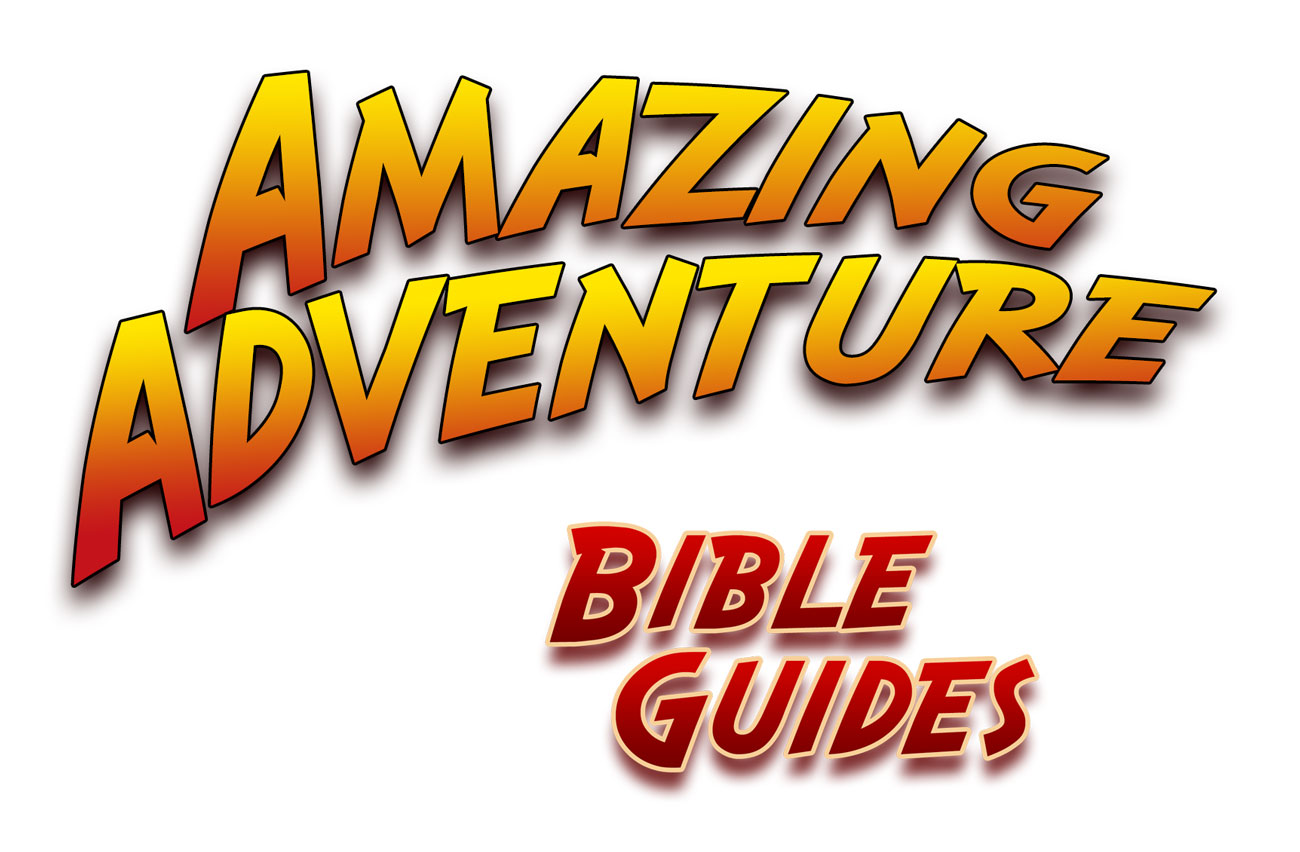 Designed for kids ages 8 to 12, our colorful, fun, and thoroughly educational Amazing Adventure Bible lessons give parents, pastors, teachers, and youth leaders a wonderful tool to reach any child with the good news
— 10 guides in total!
A perfect activity for your church group or VBS!
Find out how your children can recieve this increadible set of Bible Guides!