Seven Facts about AfterLife!
"Death is the destination we all share,........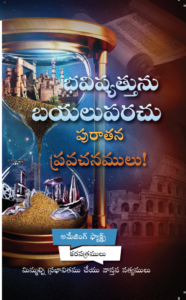 Ancient Prophecies that Reveal the Future!
"Behold, He is coming with clouds, and every eye will see him"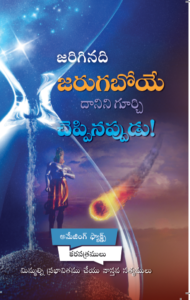 When the Past Tells the Future!
God has revealed tomorrow's headlines so that you can be prepared for what will come.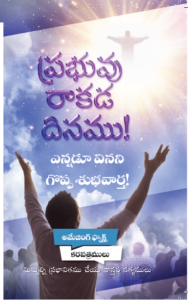 Day Of the Lord
We Know that the Savior will return..........It's important to be right with God right now.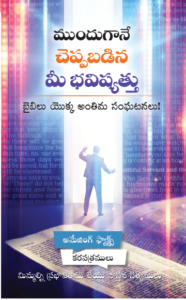 Your Future Foretold
We can know with certainty that we are in the end times and that Jesus is coming soon.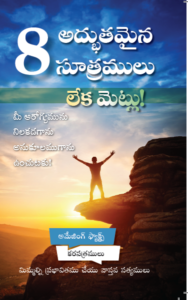 8 Amazing Steps to Optimize your Health
Bible steps for optimal health into daily practice.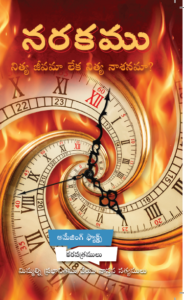 Hell
The Bible clearly promises that an eternity in heaven awaits the saved.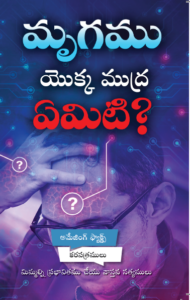 What is the Mark of the Beast?
Did you know that the Bible tells of a cosmic battle in the last days of Earth's history....
The Best Day of your Life!
Every week you can find peace, relaxation and restoration for your body........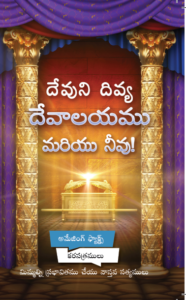 God's Divine Temple and You!
God's heavenly temple is not a tourist attraction; it is the active center of salvation for human race.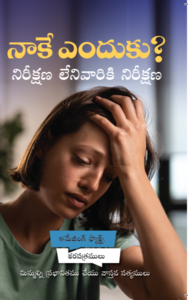 Why Me?
God will wipe away every tear from [our] eyes; there shall be no more death, nor sorrow, nor crying.