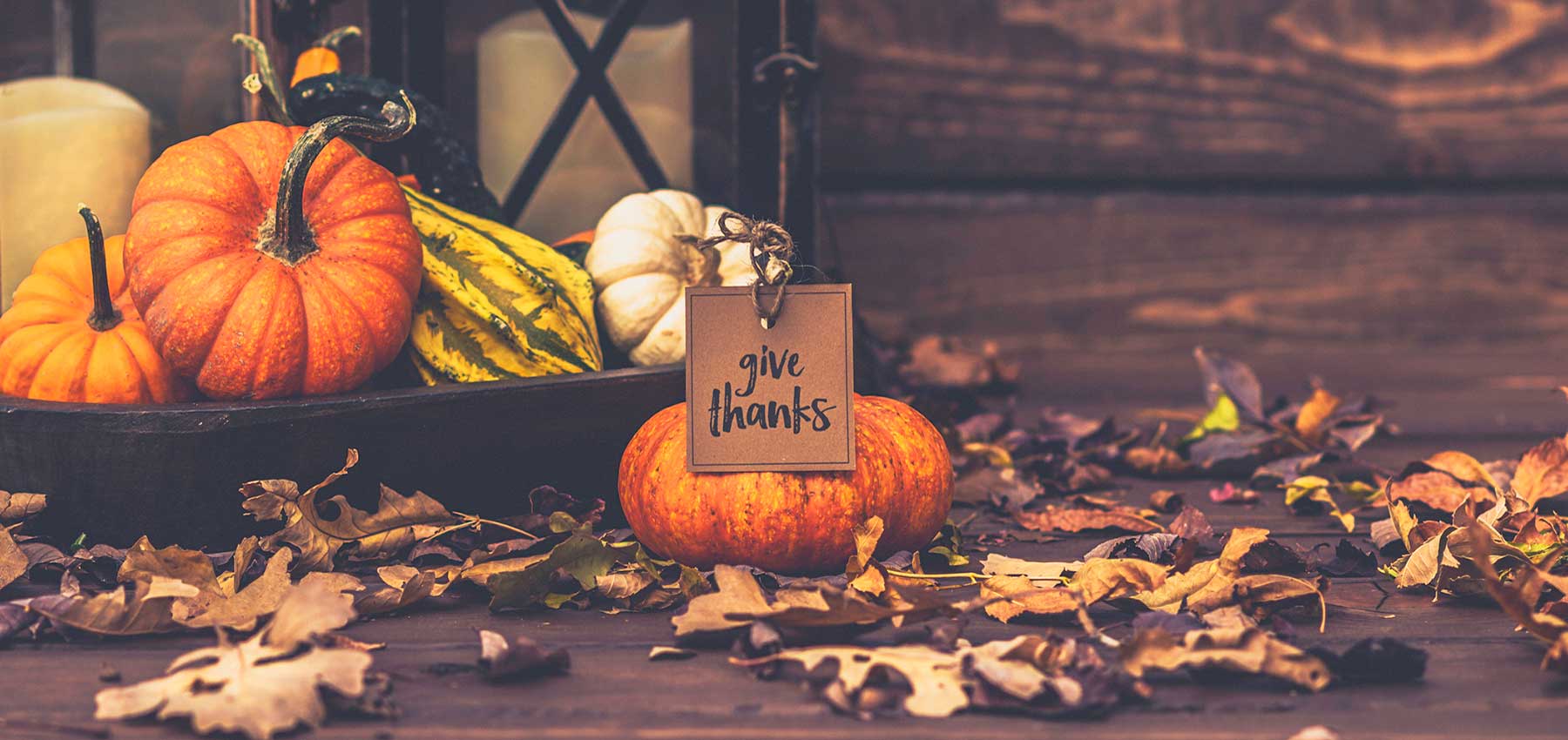 During annual seasons of thanksgiving, it can be pretty easy to make a list of obvious blessings for which we might be grateful. If you're sitting around a bountiful table filled with delicious food, thankfulness more readily flows from heart. When your children are healthy, your job is steady, and your relationships are intact, it's less challenging to praise God.
But can you be thankful even during the not-so-pleasant times in your life? The apostle Paul admonished: "In everything give thanks; for this is the will of God in Christ Jesus for you" (1 Thessalonians 5:18). That's a tall order when your bank account is empty or you're facing a serious illness.
The Bible encourages us to give thanks for things that most of us never stop to consider as blessings. Though we should "abhor evil" (Romans 12:9) and "hate lawlessness" (Hebrews 1:9), there are more hidden benefits in our difficulties than we might think.
Thankful for afflictions. "It is good for me that I have been afflicted, that I may learn Your statutes" (Psalm 119:71). Going through a painful situation can draw us closer to God. Many of us forget to look up until we are down.
Thankful for tribulations. "These things I have spoken to you, that in Me you may have peace. In the world you will have tribulation; but be of good cheer, I have overcome the world" (John 16:33). Being persecuted for one's faith is not easy. Yet trials can strengthen our grip on the hand of God.
Thankful in everything. "Be anxious for nothing, but in everything by prayer and supplication, with thanksgiving, let your requests be made known to God" (Philippians 4:6). Thankfulness to God in prayer shows our trust in Him. We believe He listens and cares.
Thankful for dark valleys. "Yea, though I walk through the valley of the shadow of death, I will fear no evil; for You are with me; Your rod and Your staff, they comfort me" (Psalm 23:4). Even in the face of death, we can know the grave is not our final resting place. There is a resurrection to look forward to.
Thankful for forgiven sins. "Therefore I say to you, her sins, which are many, are forgiven, for she loved much. But to whom little is forgiven, the same loves little" (Luke 7:47). Jesus spoke to Simon about Mary's sinful life. Those who have been forgiven for many failures will value God's compassion even more.
Thankful for sacrifice. "Let them sacrifice the sacrifices of thanksgiving, and declare His works with rejoicing" (Psalm 107:22). God loves sacrificial givers (2 Corinthians 9:7). People who willingly put God first are storing up treasures in heaven (Matthew 6:19, 20).
Thankful in confusion. "And we know that all things work together for good to those who love God, to those who are the called according to His purpose" (Romans 8:28). Can you be thankful, even when you cannot understand some of the circumstances you face? Jesus encouraged His disciples to trust Him when they could not understand His suffering, "but you will know after this" (John 13:7).
---