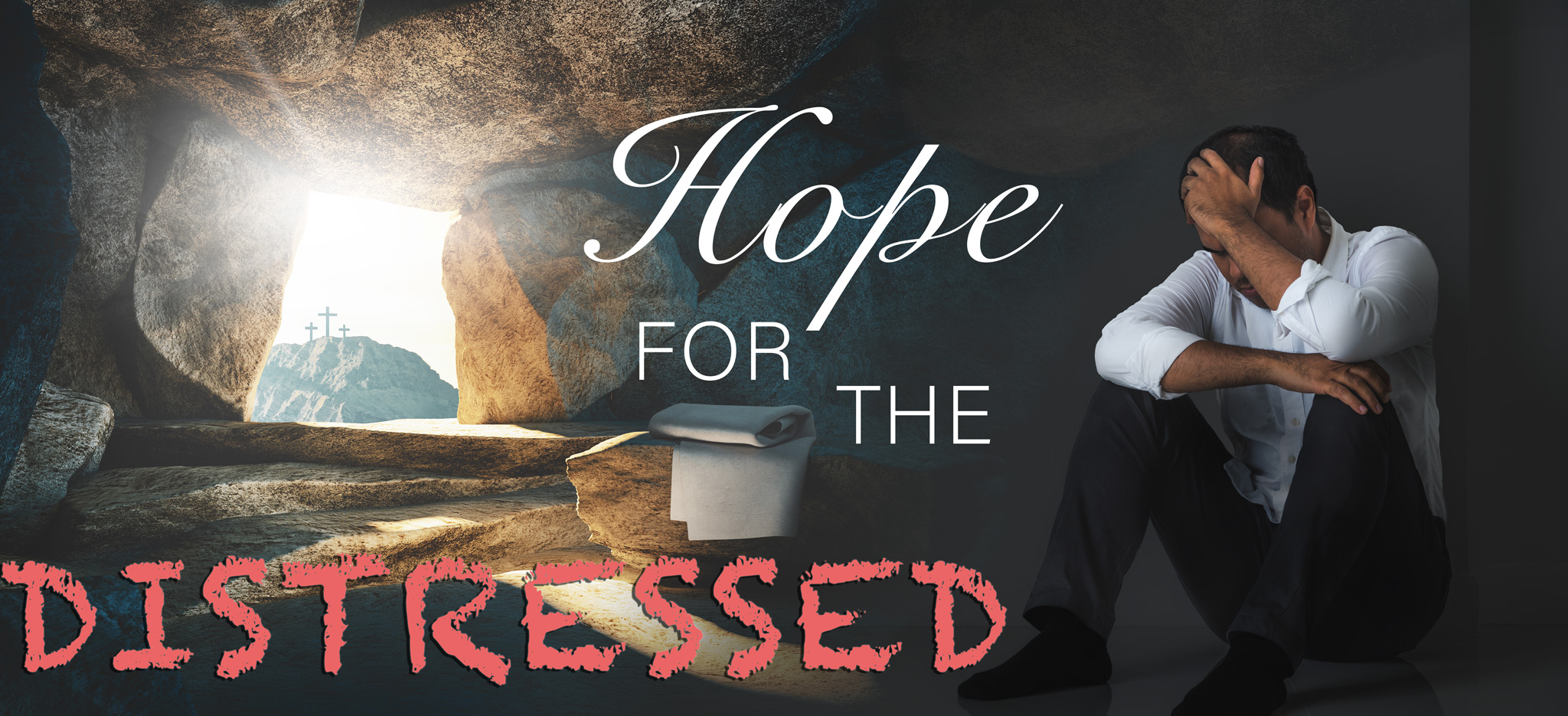 According to the latest National Crime Records Bureau (NCRB) data, India reported an average of 381 deaths by suicide daily in 2019, totaling 139,123 fatalities over the year. The states of West Bengal, Maharashtra, Madhya Pradesh, Tamil Nadu, and Karnataka accounted for 49.5% of total suicides reported in the country. Mostly marital issues, financial instability, feeling inadequate, loneliness, domestic, sexual, or physical abuse, long-term illness, and other forms of trauma make one consider suicide.
The World Health Organisation (WHO) states that suicide is a serious public health problem. However, according to the U.K. charity Samaritans, not everyone who considers suicide has a diagnosed mental health condition. Social isolation, lack of support, and untreated mental health conditions place people at higher risk of suicide.
The word suicide does not appear in the Bible; however, there are several examples of individuals committing suicide and others who faced challenges that made them wish that they could die. The Bible has registered these examples to show how God leads His children and how evil and bad thoughts can corrupt a human being when he turns away from God's promises.
Let's look at few examples below:
We see in the Bible that Elijah was a faithful prophet of God. After a great victory over the 850 prophets of Baal on Mount Carmel, it seemed like he was now prepared for any mountain of problems that he would face. Sadly this was not the case. Unfortunately, the man who stood brave before the prophets of Baal lost his courage and trust too soon in the God who had helped him on that day. Later in the story, he found himself fleeing about 150 km (from Jezreel to Beersheba) because he feared queen Jezebel. She had always supported the Baal priests from the royal treasury, and now they were dead because of Elijah.
But he himself went a day's journey into the wilderness, and came and sat down under a broom tree. And he prayed that he might die, and said, "It is enough! Now, Lord, take my life, for I am no better than my fathers!" 1 Kings 19:4
A few days before, he had felt exalted over the victory on Mount Carmel, but now he was completely in the pit of despair. This mighty man was the one who, through prayer, made the rain and the dew stop for three and a half years and then made it start again now wishes himself dead. He was so depressed and drowned by his fear.
We also have the story of Jonah — another prophet of God. One day God gave Jonah the task of going to Nineveh to preach, but he went the opposite direction, as far away as he could go in a boat because he feared the evil of people in that city. After surviving a storm at sea and being swallowed by a huge fish, God miraculously spared his life and gave him a second chance. He finally obeyed and preached God's message to the people of Nineveh. They repented of their sins, and God, in His mercy, forgave them. But instead of being happy, Jonah got mad at God's decision. Jonah then made a similar prayer to that of Elijah. It says in Jonah 4:3, "Therefore now, O Lord, please take my life from me, for it is better for me to die than to live!"
The list of sorrowful and hopeless men in the Bible doesn't stop with Jonah. Receiving a call to the prophetic office in 627 BC, Jeremiah bore messages of reform and revival to five kings: Josiah, Jehoahaz, Jehoiakim, Jehoiachin, and Zedekiah. Constantly he suffered rejection. He was hated by the people he was ministering. He is known as the weeping prophet. He was forbidden to marry and have children. His life was constantly threatened by the authorities that opposed his messages. A great sense of failure came upon Him. He said, "Cursed be the day in which I was born! Let the day not be blessed in which my mother bore me! Why did I come forth from the womb to see labor and sorrow, That my days should be consumed with shame?" Jeremiah 20:14,18
When we feel depressed, sad, afraid, and discouraged, let us not forget the promises of God:
"For I know the plans I have for you," declares the Lord, "plans for welfare and not for evil, to give you a future and a hope." Jeremiah 29:11. Our God will surely come for our aid. Psalm 9:9 says, "The Lord also will be a refuge for the oppressed, A refuge in times of trouble."
Jesus, God in human flesh, was foretold by Isaiah as "A Man of sorrows and acquainted with grief" Isaiah 53:3. He left the glories of heaven and came to be eternally bound by human flesh. He was rejected by His own, but he rejoiced in His suffering because he saw the outcome of redeeming you and me. Psalms 34:18 says The Lord is near to those who have a broken heart […]" and Jesus himself assures in John 16:33: "These things I have spoken to you, that in Me you may have peace. In the world you will have tribulation; but be of good cheer, I have overcome the world."
The Saviour of the Universe can empathize with our sorrows. The one who sees all our tears will restore the joy that He intends to extend us when we fully surrender our heart to Him as we trust His promises.
Reference https://economictimes.indiatimes.com/news/politics-and-nation/average-381-suicides-daily-in-india-in-2019-50-per-cent-cases-from-just-5-states-ncrb/articleshow/77875913.cms